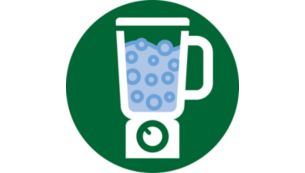 Break-resistant plastic jar
Avoid breakages with this reinforced plastic jar. The 1.5-liter jar has a working capacity of 1.25 liters.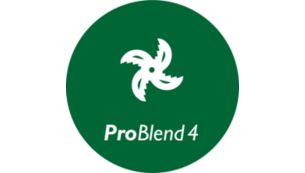 4 stars stainless steel blade
4 stars stainless steel blade for effective blending and mixing. The newly designed blade will blend and cut soft and hard ingredients and make perfect smoothies and sauces for you and your family.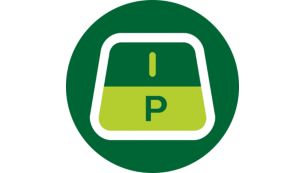 1 Speed & pulse for both soft and hard ingredients like ice
1 Speed for powerful blending and pulse for ice crushing.